Training, testing, accessible media
We help make your work accessible to everyone
Inclusive Media's experienced crew includes expert users of assistive technology. We provide testing and training in accessibility and we bring web media up to standard.
Video accessibility
Captioning with a human touch. Make your web video accessible for anyone who has difficulty hearing the audio.
Video Description that really fills in the blanks for anyone who can't see the screen.
Web accessibility
Web Accessibility testing ensures that your web sites are accessible to all. Training makes sure the team knows about AODA compliance, web site accessibility, captioning and video description. Be ready for government audits.
2022 Accessibility Conference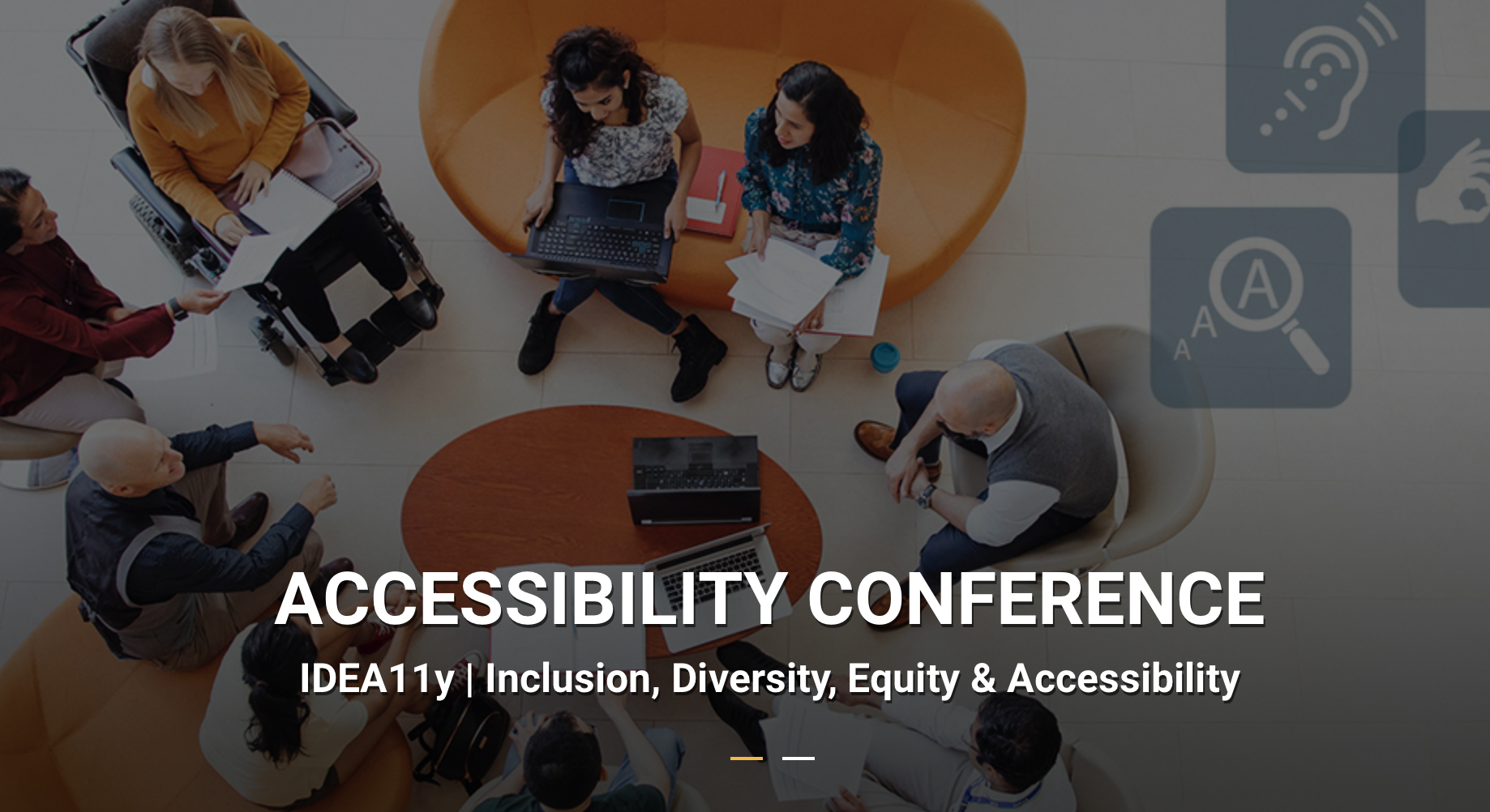 We enjoyed virtually attending the May 25 and 26 Accessibility Conference hosted by the University of Guelph, where four of the IMD team – David Best, Sandy Feldman, Rob Harvie and Charles Silverman – presented on various topics. The theme-acronym this year was IDEA11y, encompassing Inclusion, Diversity, Equity and Accessibility.
© 2009 - 2022
Inclusive Media
and Design, Inc.